Conversations with incredible moms who have raised exceptional people. I'm happy you're here!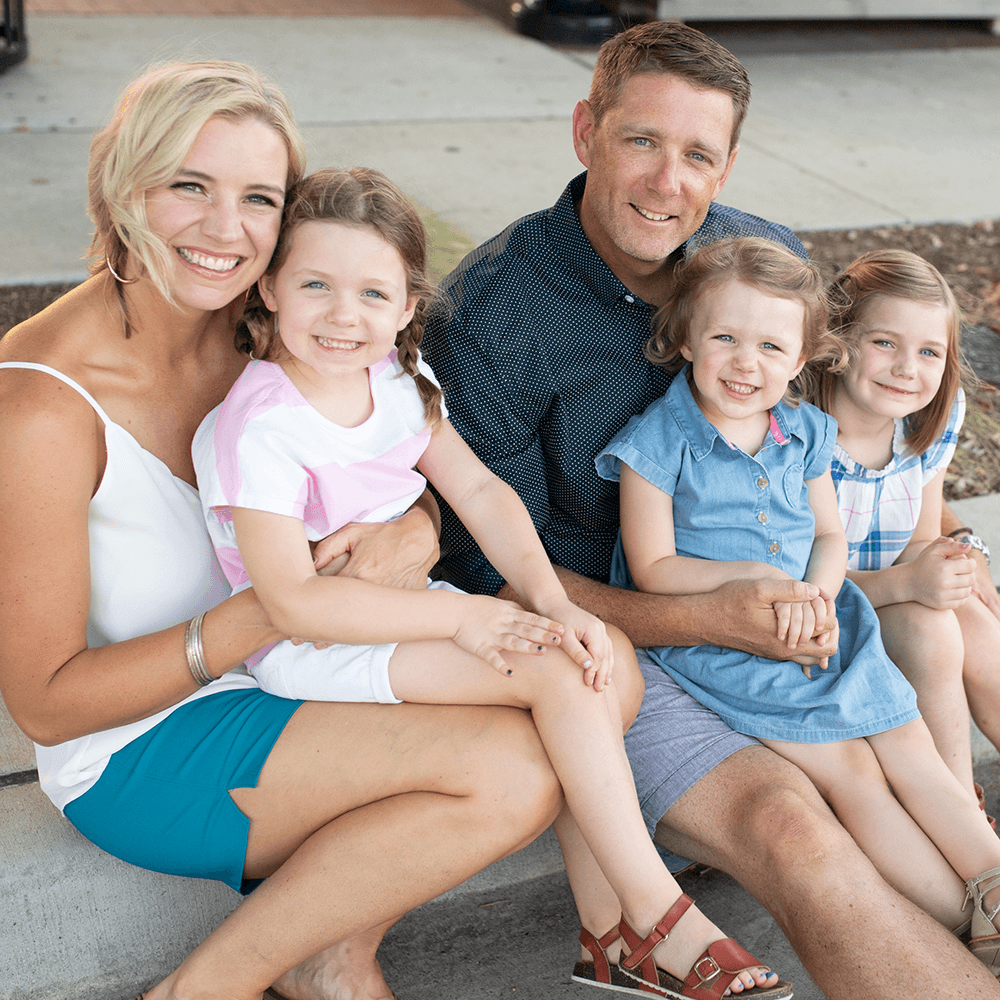 I am a mom to three girls 7 & under and married to my best friend and super dad.  I am the co-owner & am the COO of  Tippi Toes®  and work with our incredible franchise owners as they build their companies.  I started Who Is Your Momma Podcast because there is so much to learn from the mommas of the world!
"Having kids—the responsibility of rearing, good, kind, ethical, responsible human beings—is the biggest job anyone can embark on.

Maria Shriver
Let's Listen & Learn. Together.